Hi there! My name is Adriana and I'm thrilled to share with you the story behind why I started usefull.
A few years ago I was moving around a lot, and every time I moved, I was appalled by how much stuff I accumulated and ended up throwing away. After settling down in Dallas, I was determined to reduce the amount of waste I generated. One big area I wanted to cut down on was single-use plastics. I really wanted to reuse shampoo and soap bottles instead of tossing them out. When I didn't find any place in Dallas where I could refill my toiletry bottles, I decided to roll up my sleeves and do it myself.

My aim in starting usefull is to facilitate the reuse of toiletry bottles and eliminating the need to buy new plastic bottles, cutting down on the amount of waste added to the environment. By the way, the personal and home care products are pretty awesome too - they're made with high quality, clean ingredients that are good for you and the planet.

This earth of ours is too beautiful and too precious - we must do all we can to protect and preserve it - one person, one bottle, one refill at a time.

Wherever you are in your sustainability journey, thank you for letting usefull be part of it.
Protect our planet

We believe that humans are stewards of this earth and it is our duty to take care of the planet, its resources, and living creatures in it

Reduce plastic pollution

Plastic waste is one of the biggest problems to a sustainable planet and we must drastically cut down on the amount of plastic entering our ecosystem

Foster sustainable consumption

We support thoughtful, ethical, needs-based consumption, prioritizing using what we already have first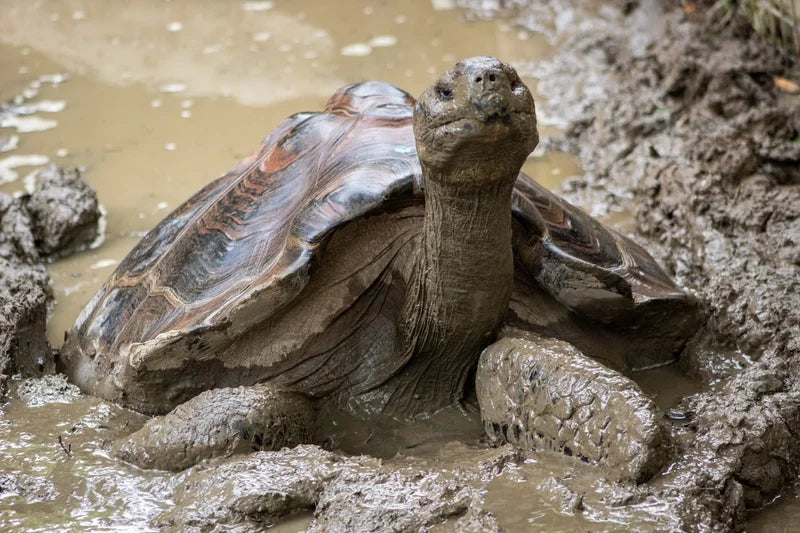 My inspiration
My earliest memory of learning about the beauty of nature was during a trip to the Galapagos Islands as a little girl and seeing the giant tortoises that almost went extinct due to human activity. I was awed by the incredible and unique beauty of the Galapagos. We share this world and all of its natural richness with so many other beings - as humans we must do everything to protect and conserve. If not us, then who? If not now, then when?

Sustainability is not a destination and is not about perfection - it's a mindset and a lifestyle that I am learning about and practicing everyday.
A little more about me
I was born and raised in Quito, Ecuador, a beautiful little country in South America with one of the most biodiverse ecosystems in the world. I got a B.S. in Biology and an MBA. My professional career has been a zig zag through businesses large and small, including my family's business, nonprofits, and public corporations. I've worked in marketing, fundraising, strategy, and operations. My pronouns are she/her.